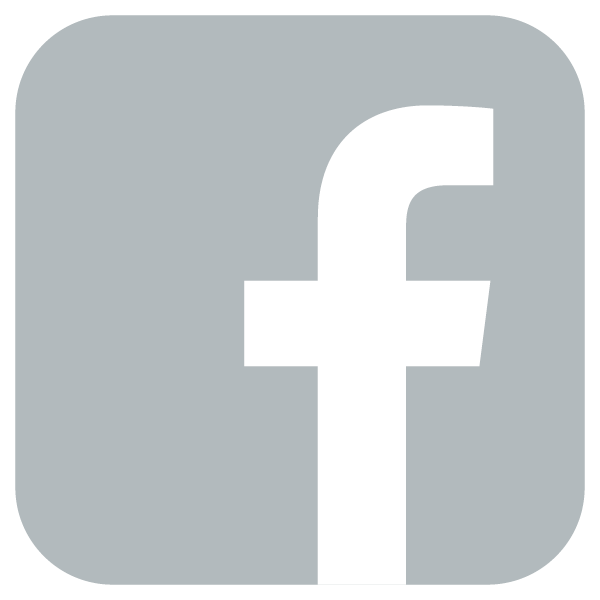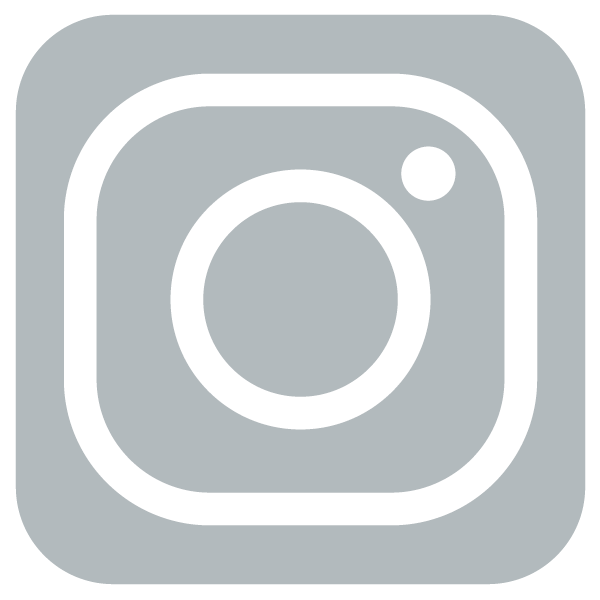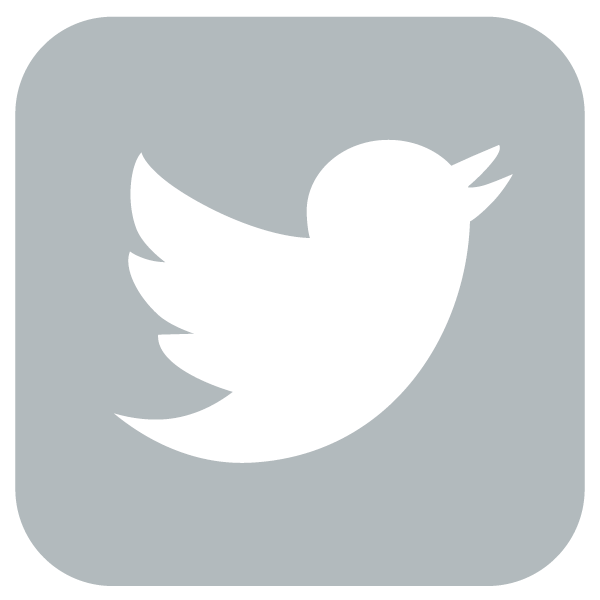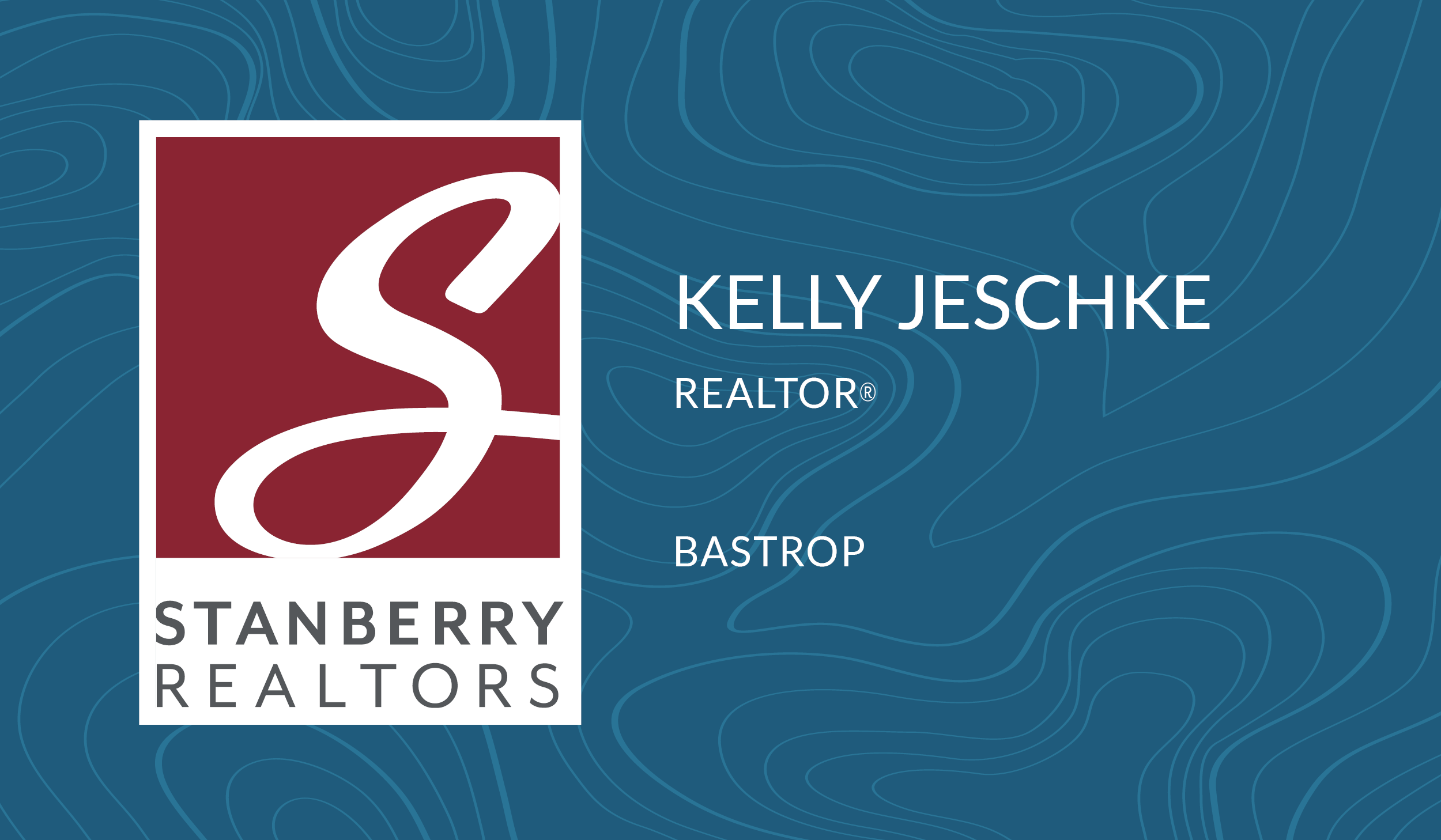 Whether you are looking to buy, sell, or lease Kelly can help you find your perfect property. She has been living in the Austin/Bastrop area for over 35 years, providing her first hand knowledge of the Central Texas area.
Before entering the world of real estate, Kelly had a varied and interesting professional background as a small business owner, Office Manager and Executive Assistant. Kelly combines all the skills from this work experience (outstanding customer service, clear communication, great project management, problem solving, collaboration) with her easy going personality, to ensure the smoothest transaction possible and your satisfaction.
In addition to real estate, Kelly enjoys spending time with friends and family, walking with her dog (they can be spotted on the river trail and around town almost every day), kayaking, reading, and drinking espresso!